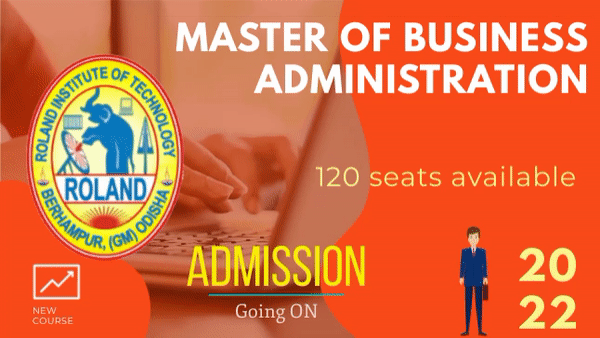 Our Institute
Roland Institute of Technology, a premier Institute affiliated to Biju Pattnaik University of Technology, Rourkela, Odisha started functioning in 2001. It is accredited by AICTE, New Delhi and certified by ISO 9001:2008. Our B.Tech degree is accepted by 52 international universities spread across many countries. The institution has applied for National Board of Accreditation (NBA) and is under the process of NAAC accreditations.
RIT aspires for a leading global position in delivering world class engineering education, reinforcing worldwide state of the art of training methodology, process, upholding top-tier quality and ethical standards as the institutions backbone for progressive growth. We in RIT design the blue print of the techno minds for future development and secure sustained strategic repositioning to effectively maneuver rapidly fluctuating global, regional, and local market conditions for implementing engineering in every sector of life. We deliver superior value, flexible, and integrated engineering minds to the society who are engineered for excellence having ethics, mutual respect for the sustenance of humanity and engineering in the core of their creative minds.
Providing quality technical education and training by well qualified and experienced faculty, extending state-of-art infrastructure such as Wi-Fi enabled campus, in campus hostels, Central library, Digital Library and Central Computing facility, Gymnasium and other facilities in the campus for all-round development of the students is our motto. The institution got good name for excellent result and good placement.